About WAIS
 Today's global society is changing at a much faster and more complex pace than we can imagine. In order to avoid being swallowed up in the maelstrom of change, it is becoming increasingly important for children to acquire global skills from an early age.
Double high school diploma from Japan and the United States
We partnered with the University of Missouri and Centric Learning in the United States. This is able to provide the students with the US high school diploma to learn a reliable curriculum and materials accredited by the US Department of Education.

There are two paths ways to obtain a double diploma at our school.

Mizzou Academy
 Mizzou Academy is a nationally accredited online/blended school system at the University of Missouri. It is the only such program in the nation embedded in a research-intensive College of Education.With a dedication to educational solutions for students locally and globally, Mizzou Academy currently serves 10,000+ students in 40+ U.S. states, and 30+ countries world-wide.
Centric Learning
Centric Learning, powered by HERO, is an innovative global learning platform for K-12 schools built around a project-based learning model centered around students, and competency-based assessment.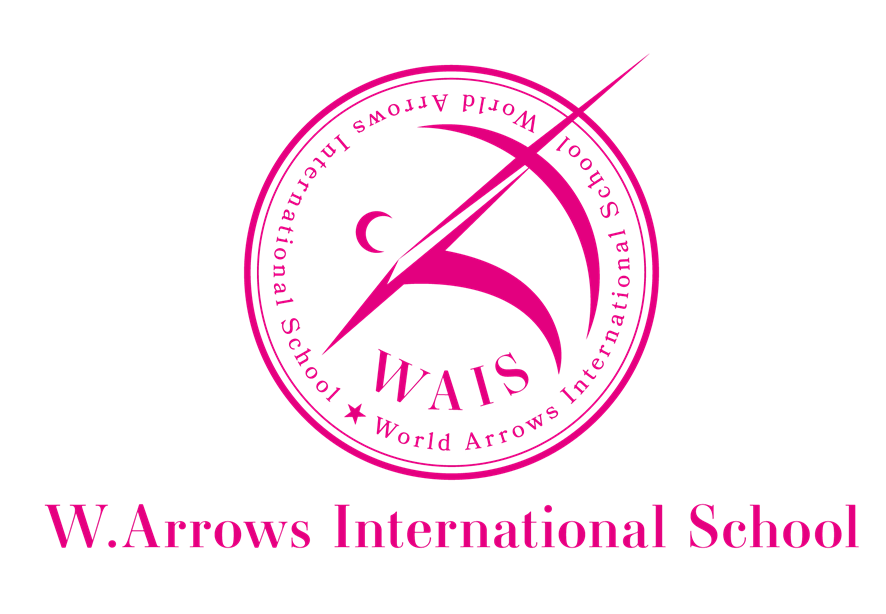 Cognia
In 1895, the North Central Association-Commission on Accreditation and School Improvement (NCA CASI) which is a non-governmental, membership organization started accrediting public and private schools and districts. One of six regional accrediting organizations, NCA CASI also started accrediting schools and districts in 19 states, the Navajo Nation, and the Department of Defense Dependents' Schools worldwide.
News
Mar 2021: WAIS Division launched.
Jun 2021: WAIS joins Cognia members.
Jul 2021: Ikuo Takeuchi, Professor Emeritus of the University of Tokyo, becomes an advisor.
Sep 2021: WAIS and Centric Learning Academy sign a partnership agreement.
Feb 2022: PR start. Start recruiting students.