Dual diploma for High School Graduates
 We partnered with the University of Missouri and Centric Learning in the United States. This allows our students to simultaneously earn an accredited US high school diploma and secondary school credentials in Japan.  The dual diploma program ensures that graduates are equipped with a proficient understanding and command of the English language through our comprehensive curriculum accredited by the US Department of Education.


We offer two distinct pathways to obtain a dual diploma through WAIS
Pathway A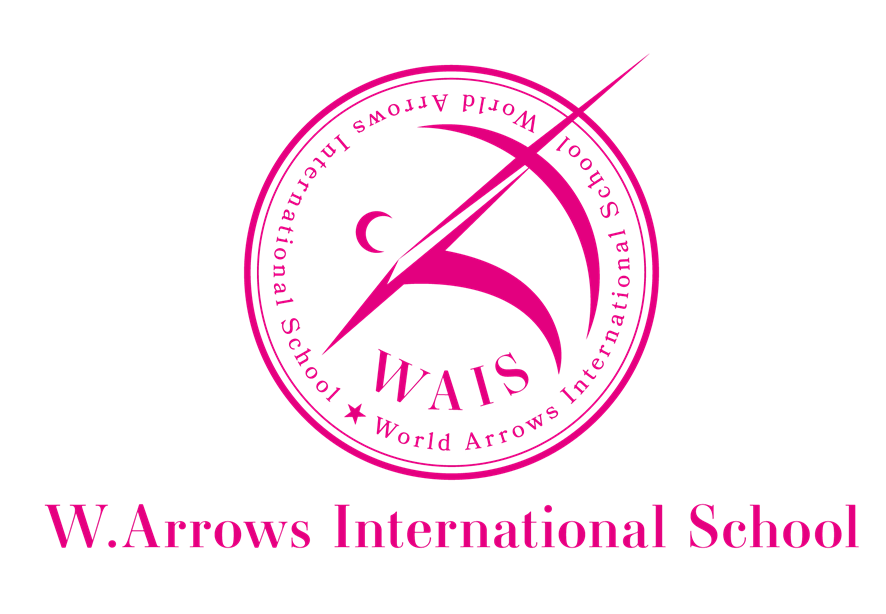 Our first pathway allows you to stay enrolled at the school you are currently attending in Japan. We provide evening courses for you to attend accredited live lessons instructed by certified educators. Once you complete the required amount of credits to graduate from the US program, as well as your Japanese school, you will receive your dual diploma.
Pathway B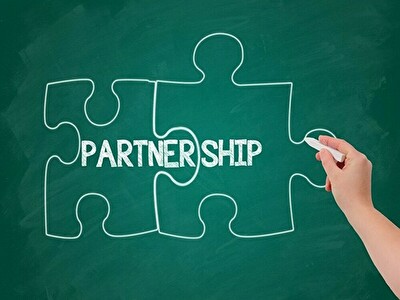 Our second pathway allows you to enroll & attend a corresponding high school in Japan partnered with WAIS, while simultaneously attending courses offered by WAIS. At WAIS, we offer a "Special Course" for students enrolled in partnered high schools. This "Special Course" allows students to earn a dual diploma in Japan and the U.S. through a mutual credit system. For information on partner high schools, please contact us.
*All high schools in the U.S. allow students to study online, while Japanese high schools require students to attend school for a certain number of days as stipulated by law.
Course Summary to Earn a Dual Diploma
We offer multiple pathways to receive your dual diplomas from high schools in the US & Japan by choosing one of the following:
Pathway A


①Enrollment School + Advanced Class in a Traditional Course
② Enrollment School + PBL Class in an alternative course
Pathway B
③ Partner school + Advanced Class in a traditional course
④ Partner school + PBL Class in an alternative course
Graduation Certificates and Transcripts
Graduation Certificates for High School Students

The students who choose the Advanced Class in the traditional course will receive a transcript of their grades for each semester. Upon completing graduation requirements, students will attain a University of Missouri High School diploma. This diploma is an official high school diploma approved in the United States.
The students who enroll in the Alternative course will receive a semester evaluation report. Upon completion of graduation requirements, students will be obtain a US certified high school diploma by Centric Learning Academy.
Transcripts for kindergarten, elementary, and middle school students
Students who enroll in the traditional or the alternative course will receive transcripts for each semester. Please note diplomas are not issued for completion of elementary or middle school programs in the U.S. In conjunction, WAIS does not provide any diplomas for elementary and middle school students. 
Students who enroll in our traditional or alternative course without enrolling in their local school will receive the transcripts issued by WAIS. These transcripts will be recognized as the attendance of the local school, in accordance with their rules. Most local elementary and middle schools recognize these transcripts as the accomplishment of your studies and grant  graduation diplomas in the final year. Please inquire at your local school about these details.