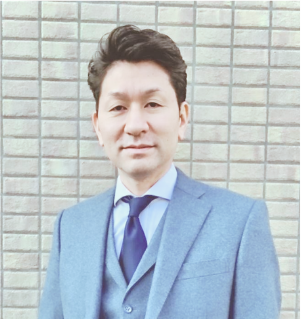 President
Eiji Matsushita
CEO of M's International Inc. the management company of WAIS: EIJI MATSUSHITA.    
With his experience in global business, he had wanted to provide an environment for children to improve their global skills. Then, he forged a partnership with the University of Missouri to establish an international school where children can learn about American education and earn an American high school diploma.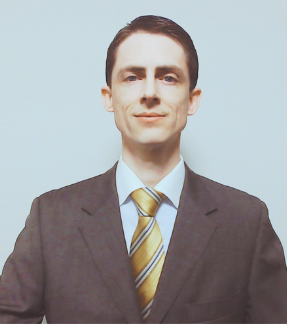 principal
Joshua McAlister
I have acquired over 20 years of teaching experience. For eight of those years I have been teaching English in Japan at a College and some Elementary schools.
One of my favorite sayings is: "The biggest room in the world is the room for improvement." My continuous goal is to be the kind of teacher that inspires my students to have confidence in their ability to learn and accomplish their personal goals in life.I look forward to meeting you and helping with your learning needs.

Academic Coordinator
Yoko Sasaki King
We are happy to dedicate ourselves to help you achieve your dreams. Let us help you reach a new and bright tomorrow!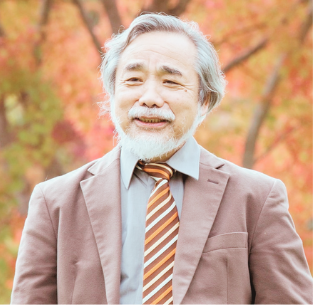 Advisor
Professor emeritus of Tokyo University
Ikuo Takeuchi
If you want to improve your English, if you are a student who wants to study abroad, or if you are a high school student who wants a double degree, come grow with us!
We are here to help you move forward step by step at your own pace. WAIS aims to produce individuals who can show global leadership through online learning without regional disparities, which has not been provided in the past in Japan.
Specifically, through the standard curriculum of high schools affiliated with the University of Missouri in the U.S., or through Project Based Learning (PBL) at Centric Learning Academy (which is also being adopted recently in Japan), you can eventually earn high school diplomas in both the U.S. and Japan while still enrolling in school in Japan.
Enrolling in WAIS will give you a great opportunity to soak yourself with English at a young age and expand your career options tremendously.
If you choose the "Elective Course", you can take English only education regardless of your age, which literally means that WAIS has a wide range of course options.
This is different from English conversation schools for travel, and you will be able to enjoy a well-rounded education.
CEO of Centric Learning
Glen Taylor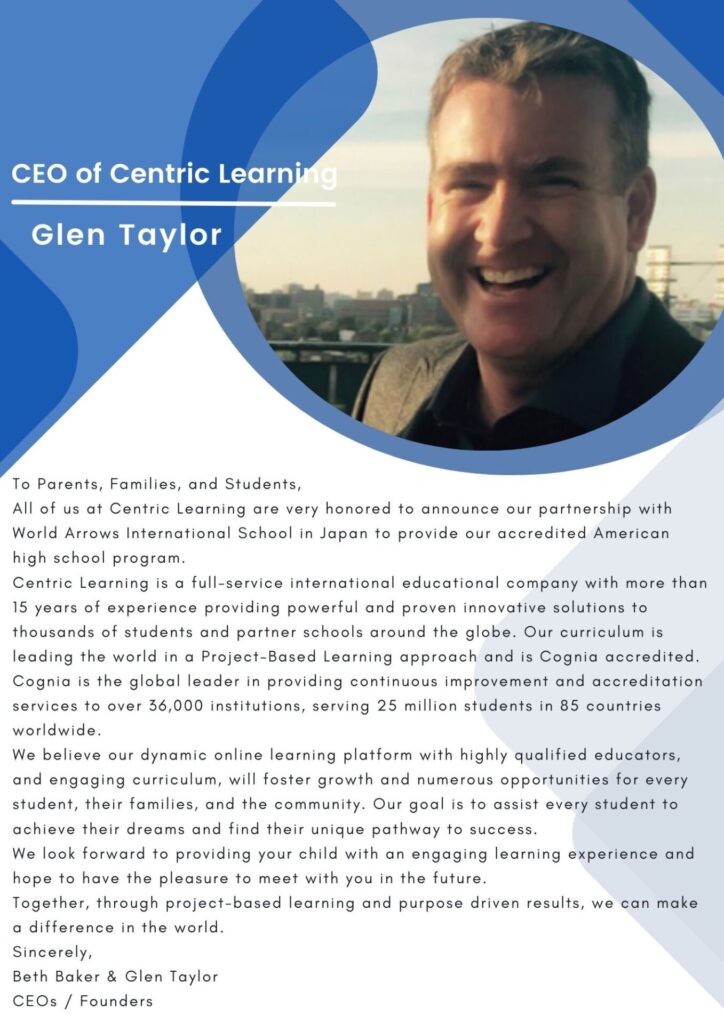 Mizzou Academy Executive Director
DR.Kathryn Fishman-Weaver